Festival
New deadline set at January 25th
27 dicembre 2018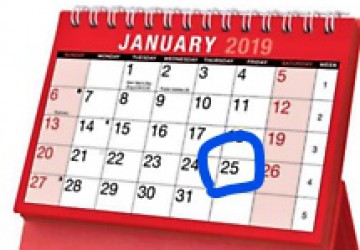 ICF still welcome applications and registration untile January 25th 2019.
Click here and register or log in to proceed with your registration.
For those applied for scholarships results will be announced around January 10th, for those who already paid the conference fee in full there is still time to book the accommodation package at Sheraton Hotel Parco de Medici.
For more info do not hesitate to contact us at
+390689019538
info@internationalcareersfestival.org