Festival
Are you looking for an opportunity?
1 luglio 2016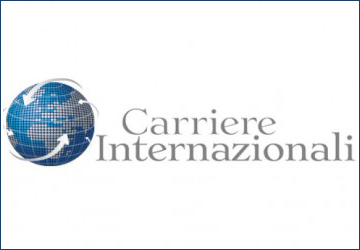 Visit the Carriere Internazionali website created by Giovani nel Mondo Association. We publish each day many opportunities of stage, internship in Italy and abroad, and also interesting info about the most prestigious universities and courses for starting your international career.
We are still looking for editors to work with carriereinternazionali.com team! A great opportunity to learn how to carry on a job research, how to work for a popular online platform, and a precious opportunity to improve your competencies like team-building, time management and organization.
If you live in Rome and you are interested in this opportunity send your resume to redazionecarriereint@gmail.com
No stipend provided, for more info http://carriereinternazionali.com/no-profit/redazione-carriereinternazionali-tirocini