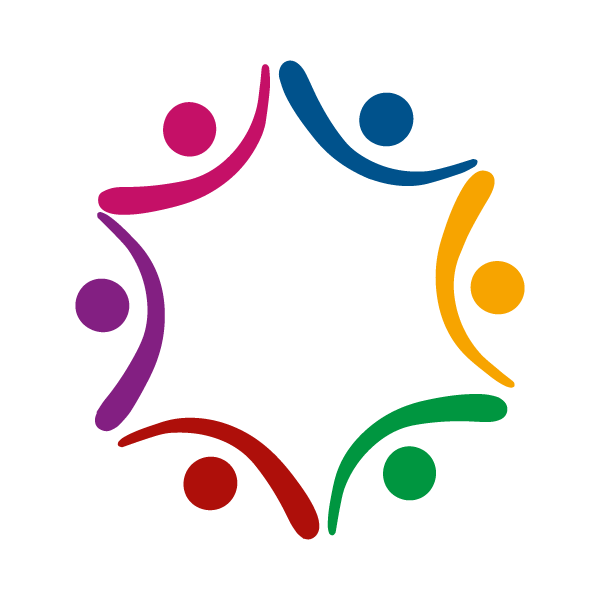 Social Events
Presentation
The International Careers Festival will be rich with all kinds of different social events.
It will be an incredible opportunity to interact with thousands of people coming from all over the world in an immersive, multicultural context. Participants can also enrich their Festival experience by taking part in the various social events organized by the association. It's the perfect way to spend some free time with newly-made friends and to discover the beauty of Rome – the ideal mix of education and entertainment.
There will be a different social event for every night of the Festival. Participants are free to choose whether they want to partake in our social events or not, and can choose which events through our different social events packages. The cost of the social events is NOT included in the Festival's participation fee.
Provisional Social Events Programme:
SPORT
For all those who have a passion for sports, we present an event in collaboration with Atleticom.
THE MILE OF ROME – 11th March
The mile, the Anglo-Saxon measure of excellence, is inextricably linked to the history of athletics.
Aside from experts, there aren't many people who will remember the name of the first person to run 800m in under 1'45 minutes or who ran the 1500m in under 3'30, but almost everyone remembers that it was the Englishman Roger Bannister who ran the mile in under 4 minutes.
The Mile race has been held many times in the capital of Italy, one of the most memorable being the race organized at Piazza Navona where great champions competed on a circuit which was very similar to a proper track. Among the many protagonists that season was Sydney Maree, the South African athlete with an American passport who was one of the best in the world in the 1500m and 5000m in the '80s. For the 2017 edition, the "Miglio di Roma" will take place during the International Careers Festival in order to further emphasize the participation of athletes and young people from all over the world.
The event will be divided into a competitive and non-competitive race which will be open to all those interested, whether they are athletes or not, within the beautiful framework of Via del Corso, from Piazza del Popolo to Piazza Venezia.
MUSIC & ENTERTAINMENT
11th – 14th of March
Every day of the Festival will conclude with music and entertainment under the stars in the center of Rome which will include Italian and international artists.
The calendar* of events is the following:
11th – International DJ set
12th, 13th – The discovery of Italian music
14th – Music of the world (world-renown artists)
*more detailed information about the performers and costs will be made available soon